Crystals have amazing powers that can heal mind body and spirit. More than that they can be uplifting, bring joy, release emotion and entirely change the your mood!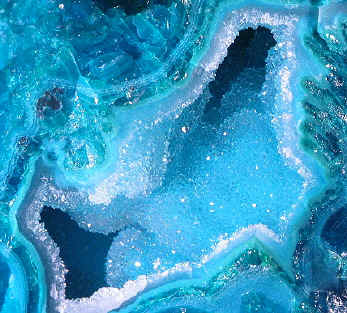 There are some amazing discoveries being made every year when it comes to large crystal deposits. Take the crystal caves that were recently discovered in Naica, Mexico. These have to be considered one of the most magnificent natural wonders of all time.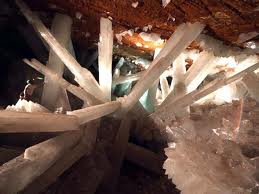 It really is just like nature's own cathedral. But what does this have to do with rituals and healing? Crystals are brilliant energy transmitters. They have been used for thousands of years as healing tools.
Each crystal is different and as such has different healing properties. The most commonly known healing crystals are quartz, amethyst and citrine. There are hundreds of crystals in existence and each has a unique way of storing and transmitting healing energies. Even gold has healing properties! And of course everyone knows that diamonds are a girl's best friend.
Here are some examples of what crystals can be used for:
Amethyst – purple in color, great for insomnia, relieving stress and remaining calm. Amethyst is very common, very affordable and is probably the most versatile healing crystal. It comes in tiny stones or large geodes. You can carry a small amethyst stone in your wallet easily and this will give you protection and neutralize any negativity in your immediate environment.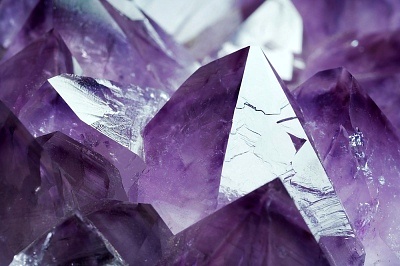 Citrine – lemon to brown in color, it's the ultimate abundance stone. If you want to manifest money this is the one to use! Just like amethyst, citrine comes in small stones and large geodes. It is created when amethyst is heated in the earth's crust.  Most of the citrine that you see these days is man-made by artificially heating amethyst.  This gives it a dark brown coloring. You can usually tell natural citrine by the paler smokier coloring. Regardless of it's origin all citrine has the same power.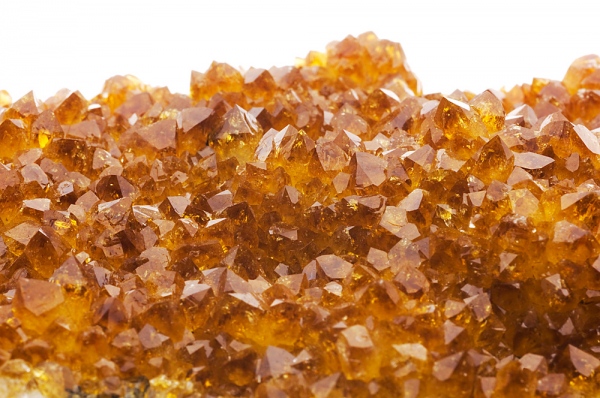 Rose quartz – pink in color – it's the love stone. Use it when you want to heal your heart, attract love or create a loving environment. Try placing a small piece of it under your bed roughly where your heart will be when you sleep.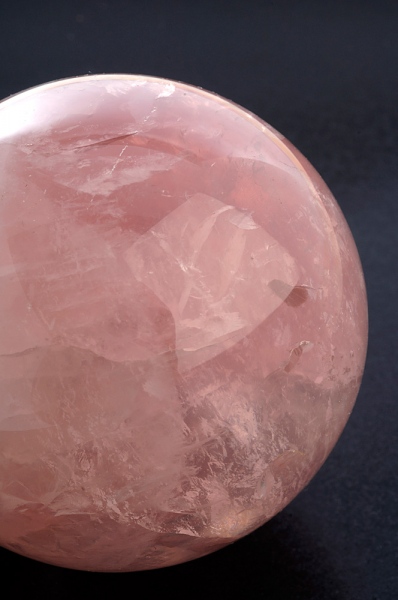 These are just a few of the many beautiful healing stones that are found in nature. In upcoming posts I will share ways to clean your crystals and how to use them with other rituals to really attract abundance, love and health.
Category: Healing Crystals, Tips
Manifesting coach and abundance creator. Sharing small things we can all do to attract more abundance and live extraordinary lives.