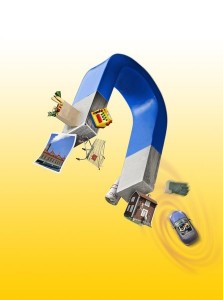 In recent years the Law of Attraction has gained a lot of media attention. There have been some absolutely fantastic books, dvds and tv shows dedicated to introducing new audiences to new ways of attracting abundance. Well known shows like "The Secret" and "What The Bleep" have really made LOA (Law of Attraction) accessible to everyone.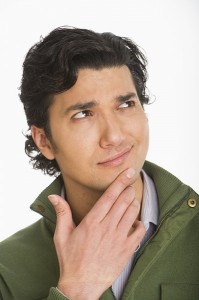 But one of the problems I've found with many of these products is that there is too much theory and not enough practical advice  on the exact steps you need to take to manifest your desires. So I've decided to address this problem with this site Mini Rituals. Over the coming months I'm going to introduce practical guides that will hold your hand every step of the way.
Some of these guides will be very brief. Some will be in the form of videos, pdfs and even software! But they will all be practical, no fluff steps that you can take to manifest the life of your dreams.

So to start off I'm giving you the most basic guide of all:
Free Mini Manifesting Ritual
If  you were going to read any book on the Law of Attraction I'd start with this guide first. Be warned!! It's very short and to the point. It's the kind of guide that is simple, straight forward and takes minutes a day. So why not start now – remember practice makes perfect!
Just enter your name and email below to get instant access:
Category: Featured, Manifesting Tips, Tips
Manifesting coach and abundance creator. Sharing small things we can all do to attract more abundance and live extraordinary lives.