Every year I watch people make New Years Resolutions only to find that nothing has changed one month later. What is great about New Year Resolutions is that they can be very effective in making positive changes to your life. But only if they are done right. Here are some tips I find particularly useful when spring cleaning your life: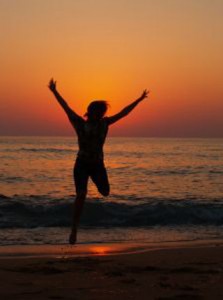 1) Make resolutions that inspire you. Don't just use other people's resolutions. It's best if they are personal to you. If you feel unmotivated by the resolution, you won't be achieving it. A lot of the time people want to make a resolution about cutting out something negative in their life. For example there's a lot of "I'm giving up smoking", "I'm going on a diet", "I'm going to stop drinking" etc. These are all the negative aspects of habits. You should be focusing on the positive:  "I'm going to be the healthiest I've ever been", "I'm going to run 5km", "I'm going to wear that beautiful dress to my daughter's birthday".
2) Make resolutions that are achievable. Don't try and run 20km if you can't walk up the stairs yet. Yes you have the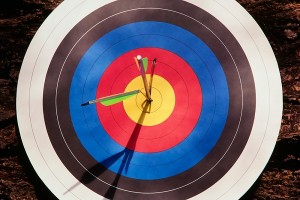 whole year, but the first 3 months are the critical period for change. If you see good results in those months, you will be motivated to do more. So if going cold turkey after 30 years of smoking is freaking you out, make the 3 month resolution to cut your smoking in half. Then you can see improvement and take further measures (such as hypnosis, patches etc).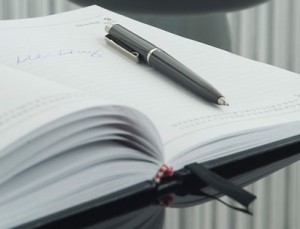 3) Make room for your resolutions. Take active measures to plan your days and weeks around your new changes. Diarize any activities relating to the resolution (exercise, doctors appointments, trips to the supermarket etc). Also try and involve family members and friends for support. Resolutions can be super fun, especially if you are doing things you've never done before. So use the planning time to book events, join groups and really get the momentum going.
2 Free tools that we recommend to help with your new year's resolutions are:
1) World's Easiest Meditation Guide and
Category: Tips
Manifesting coach and abundance creator. Sharing small things we can all do to attract more abundance and live extraordinary lives.